BELLE BANNE
BELLE BANNE U-TYPE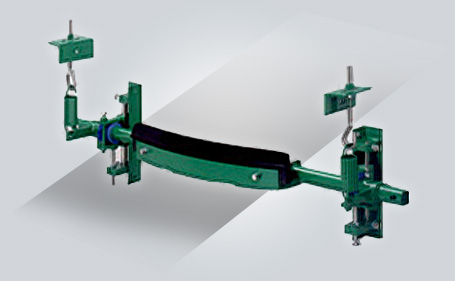 The Belle Banne U Type is "Unique" in its shape. The "U" shaped blade maintains maximum pressure in the center of the belt where the majority of the material builds up.
The BELLE BANNE U-Type features a single-blade with an arrow shaped blade that is designed to remove adhesive materials effectively.
BELLE BANNE A-TYPE
By applying Pascal's principle, new BELLE BANNE A-type belt cleaner is able to overcome the problem of trough or irregular wear of the conveyor belts.
Conveyor belts sometimes develop a trough or irregular wear from the material they transport. Various cleaner designs to address this problem were tested, but could not conform to irregular shapes to completely clean the entire belt.
BELLE BANNE E-TYPE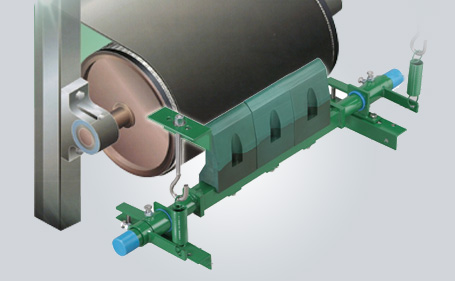 Uses the elasticity of rubber for outstanding constant tension to the belt!
BELLE BANNE E-Type
Depending on what a conveyor carries, belts can wear unevenly and can suffer surface damage. The BELLE BANNE E-Type is a belt cleaner that you can count on to clean your conveyor belts safely, no matter what kind of belt you're using.

Inquiries by telephone
about Belt Cleaners
EUROPE:33-1-44-01-70-87
AUSTRALIA:+61-2-9618-9400
JAPAN:81-6-6461-4383
about Ceramic Products
AUSTRALIA:+61-2-9618-9400
BENERLUX / GERMANY / SCANDINAVIA:+32-10-84-83-90
JAPAN:81-6-6461-4383
Inquiries by Form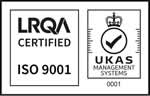 Nippon Tsusho Co., Ltd. has acquired International Standard ISO9001 certification.